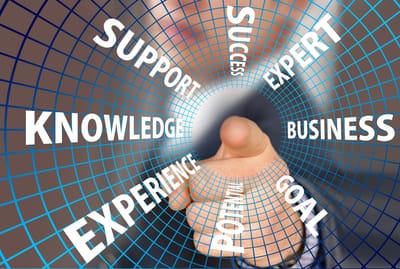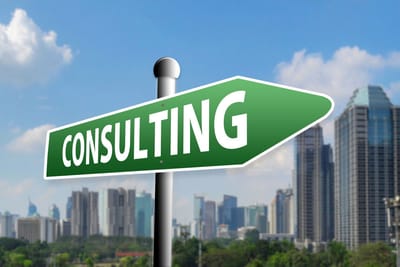 One-Roof Professional Services
has the expertise and vast experience in providing end to end solutions under "One-Roof" for Taxation, Accounting & Book Keeping, Litigation, Company Law Matters, IFRS Convergence, Transfer Pricing, Risk and Transaction Advisory with special focus on NEW BUSINESS SET-UP. The firm is involved in carrying out professional assignments in the areas of Auditing & Assurance (Statutory Audit, Tax Audit, Internal Audit, VAT Audit, GST Audit, Transfer Pricing Audit) Income Tax, GST, International Taxation, Customs, Corporate Laws, Corporate Advisory Services, other Financial Services, Banking services, Govt. approvals as well as matters related to legal, Succession etc. based in Mumbai, India,
With experience of decades in business we are a rapidly growing firm with a team of group firms, all involved in various advisory services. ORPS serves at each stage of their journey from set-up to stabilisation and beyond. We understand the working of local business and the importance of clarity of vision and execution.
As a full service firm with experience across sectors, geographies and sizes, we bring our expertise and integrity to your business, to help you achieve the best outcomes in the shortest time frames. Our clients include corporate groups, listed entities, subsidiaries of foreign companies, Medium and Small Enterprises (SMEs), NGO/Trust, LLPs & Individuals.
Our team is a mix of motivated professionals and experienced Chartered Accountants, lawyers, Company Secretaries, Cost Accountants and CFAs. Headquartered in Mumbai, we execute pan India affairs with affiliate firms in several cities.
We are not just service providers to our clients; we are trusted business advisors – because we put our clients at the center of our business. We believe in being efficient, communicative and insightful to add value to your business and chart your growth story in India.